Dry Cropland - Dundy County, NE
SOLD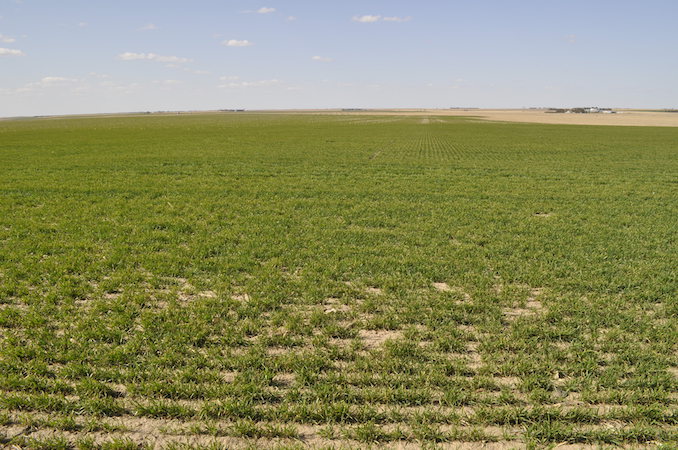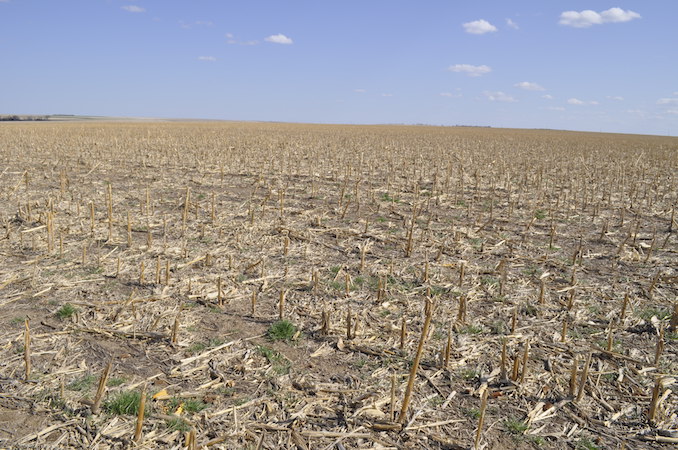 Quality dry cropland in northeast Dundy County, Nebraska.

Location:

Located ten miles southwest of Wauneta, Nebraska, and four miles east of Nebraska Highway 61, this property is on the tablelands known locally as the "South Divide". The property consists of highly productive NRCS Class 2 loam soils well-suited to cultivation.
For a plat map showing the general location of the property, click here.

Property Description:

For an information sheet with property details, click here.
For an aerial photo of the property, click here.